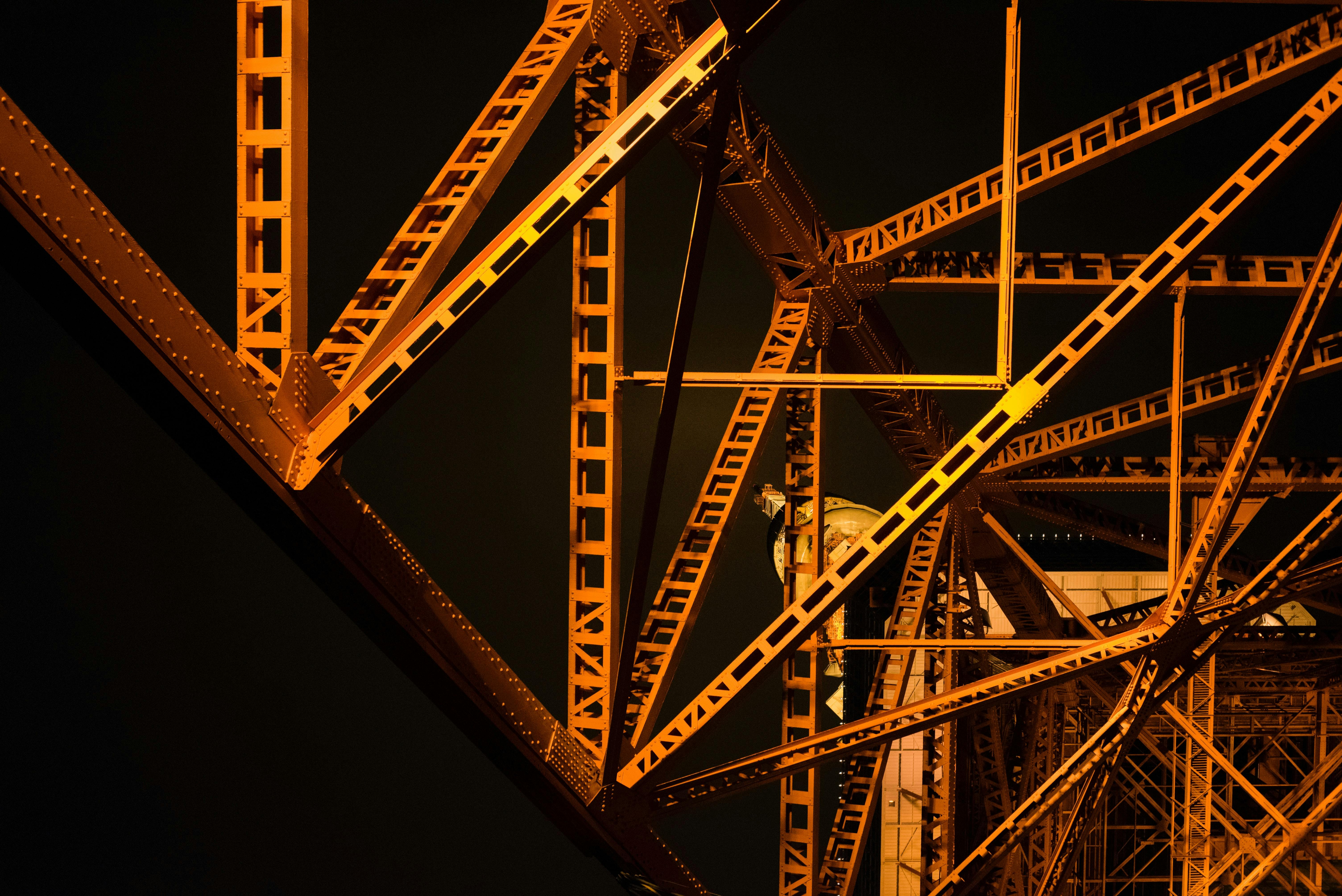 I truly can't wait to connect with more people in person again - nothing beats getting together face to face.
5th November 2021
Let our experts in complex travel consultancy guide you seamlessly through your trip.
From COVID passports to understanding where and when to quarantine, there's a lot to navigate when it comes to travelling to ADIPEC in Abu Dhabi this November.
Here Maggie Monteith, client services director – corporate, at travel specialist Ventur, helps decipher the rules.
Are there any travel restrictions flying to and from Abu Dhabi?
Currently, everyone travelling into the UAE must present a negative result from an RT-PCR test taken within the 48 hours prior to the flight.
Thanks to a change in travel rules in early September, it's now more straightforward to travel into Abu Dhabi from green list countries, which includes the United Kingdom.
Those who are fully vaccinated must take an RT-PCR test upon arrival into the UAE and another on the sixth day, while unvaccinated travellers will also take the test on the twelfth day – but neither group needs to quarantine.
To book an RT-PCR test, visitors can book an appointment at SEHA drive-through centres via the SEHA app – plus, there will be two RT-PCR walk-in testing facilities onsite at ADIPEC to help keep attendees safe.
Is there anything else I need to be aware of?
To attend ADIPEC, you'll need to download the Al Hosn app, which is the UAE's official app to support contact tracing.
Through the app, visitors will be able to receive all COVID-19 test results as well as a track of previous test results. Plus, it will notify you if you've been in close contact with a positive case and hold onto vaccination information.
Through its colour coded features, the app will allow 'green-status' visitors access to the conference, as well as other public events and venues – it's a must for attending ADIPEC, so don't forget to download it!
Further details about downloading and registering on the app can be found on the ADIPEC website.
What if I'm travelling via Dubai, rather than direct to Abu Dhabi?
Some delegates may be flying to Dubai then travelling to Abu Dhabi – however there are different rules to consider if you do this.
Anyone flying into Dubai will need to download the COVID-19 DXB app and register their details on it to aid easy communication should any symptoms arise. Plus, they'll be asked to complete a health declaration form and quarantine form before embarking, as well as ensuring they have valid health insurance in place.
Visitors must also do a PCR test within 72 hours of departure and will be subject to thermal screening upon arrival at the airport. Up to date information is always available on the UK and Dubai government websites. 
How else could I make this a seamless trip?
Working with a travel partner, such as Ventur, means all the details are taken care of. Our team of expert consultants are on hand to manage the whole process, from sourcing and booking flights to finding just the right accommodation and everything in between.
Plus, our travel partners have access to our handy app, which holds all trip information and keeps travellers notified of any changes to their flights, enables easy check-in with access to boarding passes and provides in-destination tips too for nearby restaurants or services.
Lastly, what are you most looking forward to when visiting ADIPEC this year?
I truly can't wait to connect with more people in person again – it's been nearly two years of virtual meetings and forging digital relationships, but nothing beats getting together face to face.
We've been plenty busy throughout the pandemic helping those in the oil and gas industry continue their essential work across the globe, so we know how much of a tumultuous period it's been for everyone.  It will be wonderful to catch up over a coffee at ADIPEC and understand the industry's priorities going forward.
If you're looking for the right travel partner and keen to discuss how we might be able to help, email mmonteith@ventur.partners to set up a meeting with Maggie at ADIPEC.