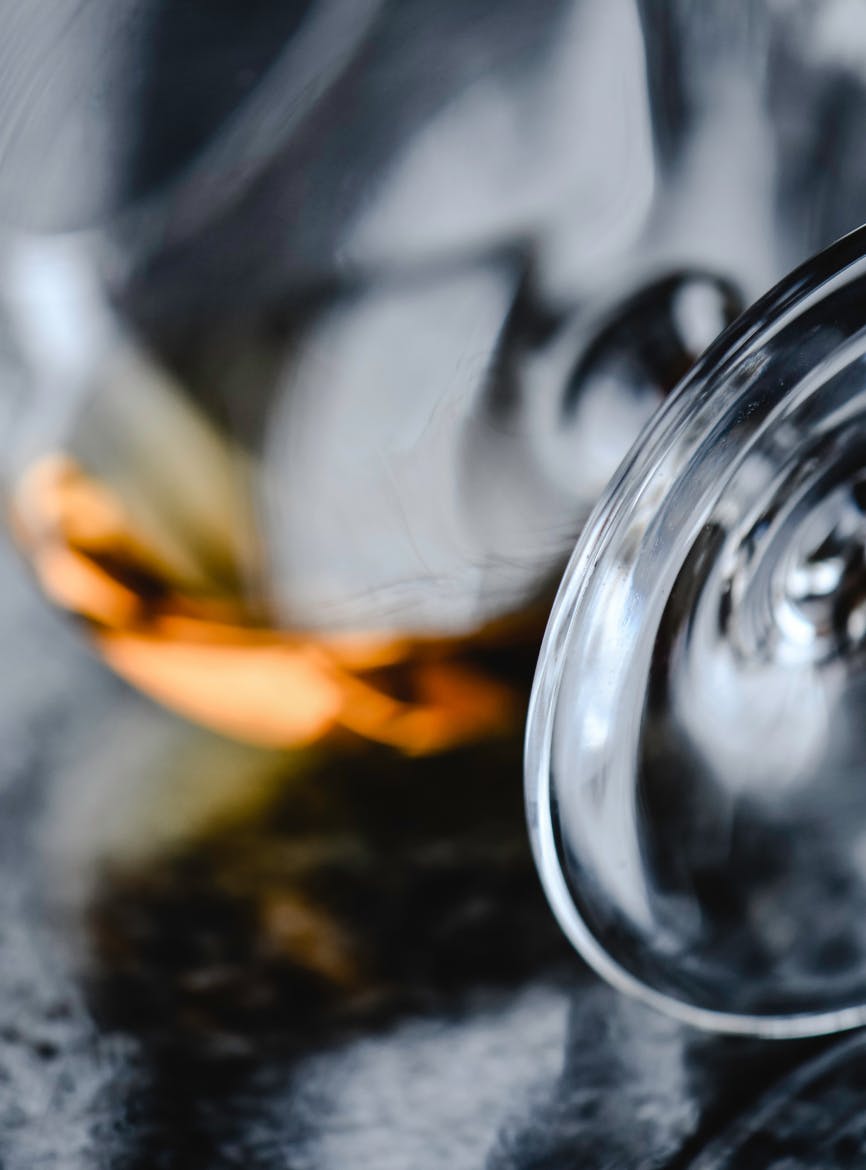 1st January 2020
The Flying Blue Petroleum Club reveals exclusive services and benefits with Air France, KLM and more
Flying Blue Petroleum is an exclusive service for oil and gas industry professionals. The Flying Blue Petroleum card allows you to take advantage of Flying Blue Petroleum services and benefits with Air France, KLM and other SkyTeam member airlines. Take advantage of several new features including:
SKYPRIORITY
Check-in at dedicated SkyPriority check-in desks
Baggage drop off
Priority boarding in SkyPriority lane
Priority access to transfer and ticket desks
LOUNGES
While waiting between flights upon presentation of Flying Blue Petroleum card, members have access to:
The KLM Crown Lounge at Amsterdam-Schiphol
The Air France Lounge at Paris-Charles de Gaulle
In addition, in case of an overnight transfer, members can make use of these lounges on the day of the departure of their second flight.
BENEFITS AND DISCOUNTS
Free Spa and Fitness, Connectivity and Wi-Fi lounge at the new Pullman Hotel, three minutes from Paris-Charles de Gaulle
Members can book a theatre experience with Theatre in Paris
Oil and Gas Journal offers a discount subscription to Flying Blue Petroleum members
Members can introduce a colleague and earn 5,000 extra Flying Blue miles
No more voucher pick-up necessary, all benefits are available upon presentation of the Flying Blue Petroleum card
To join the Flying Blue Petroleum Club you must be an oil and gas industry professional over the age of 18, employed by an oil or gas company recognised by Air France KLM. You must already be a Flying Blue member and maintain membership by flying at least one long-haul round-trip or two short-haul or medium-haul round-trips to one of the Air France or KLM oil destinations a year. For more details or to sign up click here.