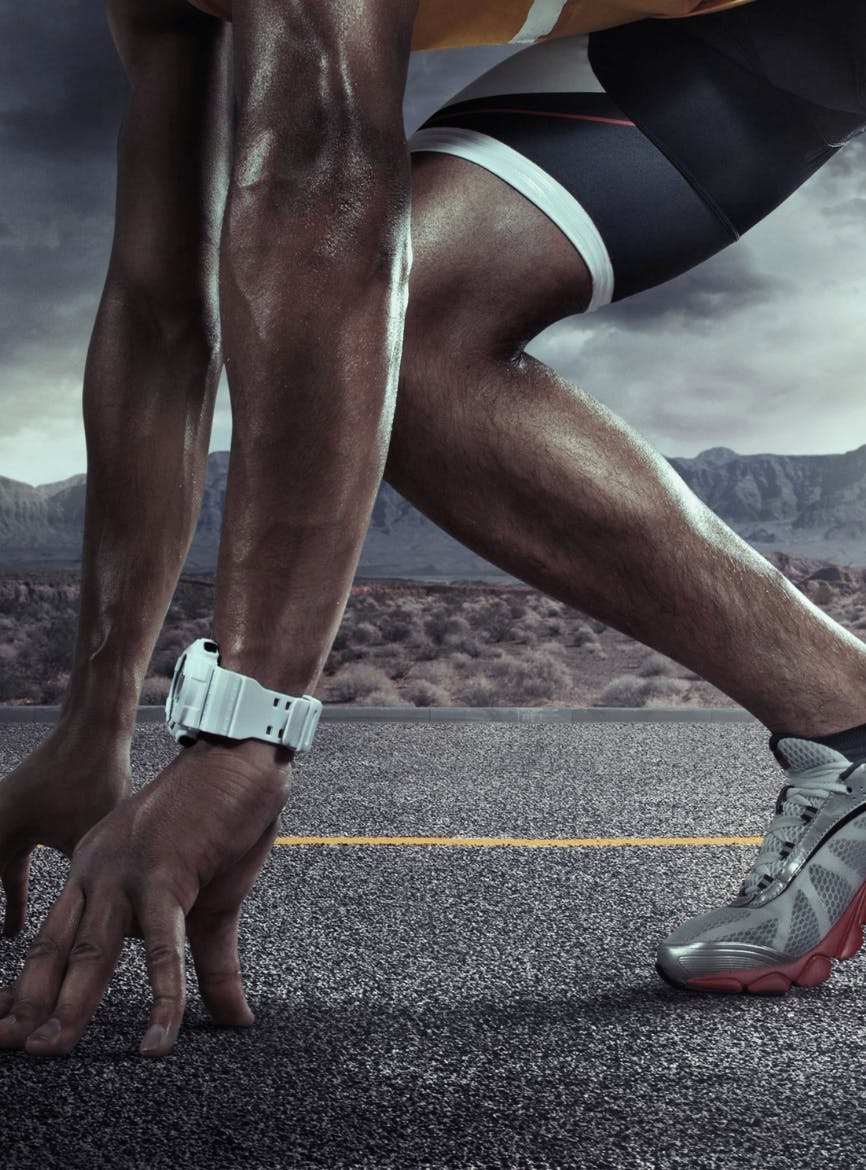 Sports trips can change at the drop of a hat, so we always leave room for flexibility in our contracts.
30th April 2021
There's never a dull moment for our Sports and Groups team with international competitions, training camps and career-defining moments to help our partners arrive at.
The world of sports travel can be quite the thrill. We grabbed our Client Services Director - Sports and Groups , Eric Edwards, for a quick chat as to what really goes on at the sports and groups desks and what keeps them going, other than black coffee on tap.
WHAT MAKES SPORTS TRAVEL DIFFERENT TO OTHER TRIPS?
Sports trips and transporting teams around can be quite complex as there are a number of things we need to consider - and luckily our team of experts here are well versed in doing so.
Firstly, we need to identify flights, transfers and accommodation which are actually fit for purpose. As well as ensuring individuals are arriving at their destinations at the right time, we need to look at factors such as:
Baggage – how much kit is the team travelling with? Do they have equipment as well?
Size – smaller aircrafts may not be quite suitable for bigger teams or group bookings
Accommodation – a hotel which has a wedding or evening event booked could disturb sportspeople before a big game therefore having an impact on their performance
Transfers – as well as ensuring people get from A to B, we take care of the finer details too. With sports travel, we need to consider if coaches will fit into the tunnel at the stadium? It's no good getting our players to the other side of the world if we can't then get them to their match on time!

ONCE YOU'VE ORGANISED THE TRAVEL AND HOTEL, IS THAT A JOB COMPLETE?
Not yet! Sports trips can change at the drop of a hat, so we always leave room for flexibility in our contracts. Names can change, the number of rooms needed is likely to fluctuate and we always expect a number of alterations, even after a team has left the UK.
With some of the more wider known sports and where multiple teams are travelling at any one time, we'll also need to consider that some of the team may need to be interchanged or have a player drafted in.
For some organisations, staff may travel to more than one match so we have a lot of logistical challenges to get people from one city to another in time for the next match.
WOULD YOU CHANGE ANYTHING ABOUT YOUR JOB?
Absolutely not – no two days are ever the same, which keeps it exciting. It's hard work being part of the Sports and Groups team but it's so rewarding, particularly when we see a team doing well in their competition and we know we've played a small part in helping them get there.
There are a lot of complexities involved in organising sports travel – we know most of our customers prefer picking up the phone to chat through their plans and predicaments with our team who are always happy to help. Get in touch with our team to find out they could make your life a little easier.