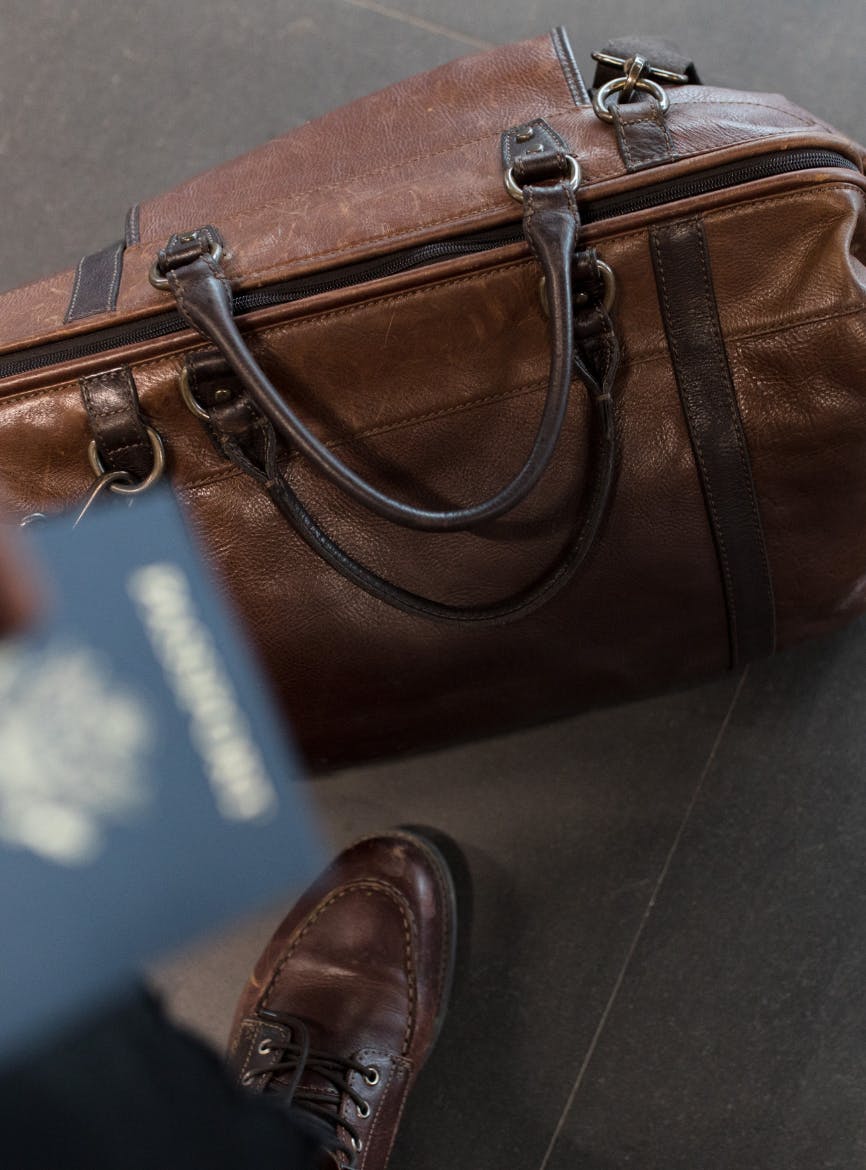 Check all relevant policies carefully before travelling to avoid any disruption
30th April 2021
As an industry, we are pushing for standardisation of these policies
With the current situation continuously evolving and many businesses restarting travel, we are seeing travel and hospitality providers redefining their policies to ensure the best possible duty of care to travellers. Whilst we welcome this focus on safeguarding welfare, we also understand how the sheer number of different approaches has muddied the water a little for those who need to travel. So we're here to shed some light on the situation.
We have seen recent examples such as some airports now requiring the wearing of a facial covering and disposable gloves, whilst many rail providers are operating a reservation only service to maintain social distancing, as well as asking passengers to take other specific measures. As an industry, we are pushing for standardisation of these policies in the coming weeks, however we also want to ensure our travellers feel prepared in the meantime by sharing our top tips to ensure you don't get caught out.
HERE ARE OUR SEVEN GOLDEN RULES FOR TRAVEL
Check all relevant policies carefully before travelling to avoid any disruption. This is the number one rule and you can do this by checking with the individual suppliers for all stages of your journey (e.g. airline, bus, train provider, airport, etc.) or by calling our travel team
Always maintain social distancing, as well as following any further advice from providers
Wear a face covering whilst travelling – there are strict policies in place with many providers, however we recommend this for all travel
Don't touch your face whilst travelling and be sure to follow all hygiene guidance from WHO
Leave plenty of time for your journey and prepare to queue as passenger flow measures are likely to be in operation
Be aware that you may be required to wear disposable gloves for travel and carry some with you if possible
If you're displaying any COVID-19 symptoms, follow quarantine guidelines and do not travel
Travel and hospitality providers across the industry are also taking additional measures to support passenger safety where travel is necessary. These include more frequent and thorough cleaning of transport and airports/stations, restricting passenger numbers and management of traveller flow.
If you have any queries at all, our team are here to help so please don't hesitate to get in touch.