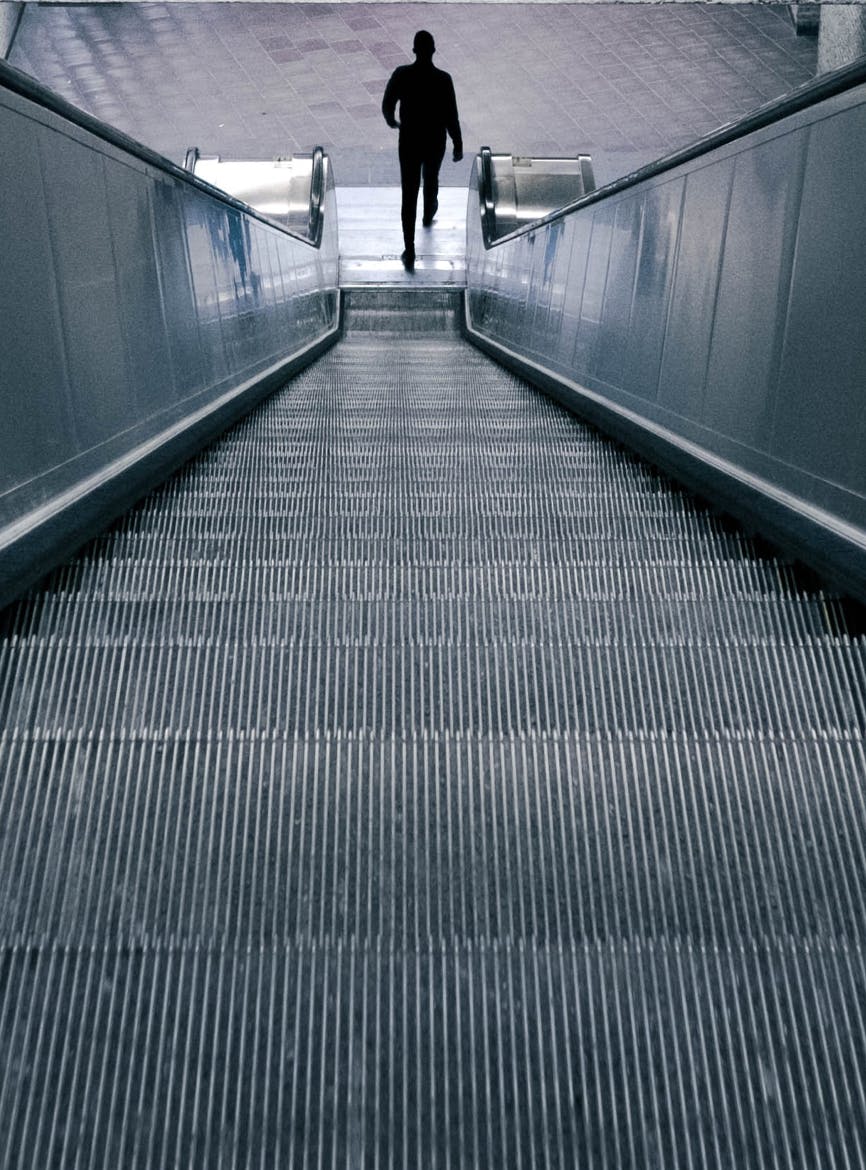 "Our partnership with such businesses has meant we've been on hand to help them navigate the ever-changing complexities of travel.
30th April 2021
We all know 2020 has altered many aspects of our lives but as the world begins to look ahead, we explore five ways business travel will change in the future.
With government advice and national and international restrictions changing regularly, it's important that travel managers are guided and supported in updating company travel policies (find out how we can help here) and understanding how best to look after their travelling colleagues.
Recent conversations with our partners have highlighted how working with a travel management company has helped them in navigating a particularly complex time when it comes to booking and amending trips, understanding where and how restrictions apply and simply having a sounding board for advice.
You may have caught some of our thoughts on the changing landscape of business travel in the recent issue of Business Travel News Europe, where our Client Services Director, Maggie Monteith, and our partner CarnaudMetalbox Engineering commented on future trends.
Here, we dive a little deeper into how we expect business travel to change in the future.
1. Domestic travel returns
As expected with the numerous restrictions in place and a slower return to normality, we've seen a small return to domestic travel prior to international travel.
Face to face connections are incredibly important and with the necessary precautions in place while travelling, our partners have been able to return to socially distanced meetings, merger discussions in person, Covid-safe filming sets and sports related travel.
Here at Ventur, we're expecting to see domestic travel continue to increase prior to a strong return to overseas travel, as businesses test the waters closer to home.
2. Longer trips
However, as businesses do look ahead to travelling abroad, we anticipate longer trips. This enables people to consolidate their time, perhaps booking week-long trips away to fit in several meetings, rather than travelling frequently within a month.
Again, seeing colleagues and business associates in person is invaluable, so while travel may be less frequent, businesses and individuals are happy to do so for important meetings
Lengthier trips abroad may also allow time for any self-isolation measures which need to be implemented upon arrival in the country; a factor we may have to take into consideration for a number of months.
3. Expert guidance
Some businesses, such as those in the engineering, offshore and manufacturing industries, have continued to travel (once essential travel was given the go ahead) due to the nature of their work.
Our partnership with such businesses has meant we've been on hand to help them navigate the ever-changing complexities of travel. As official guidance changed almost daily and flights and visa requirements with them, our consultants were able to advise on the best routes to take and support with safety measures in place due to the pandemic.
With travel continuing to change, we anticipate even stronger relationships between businesses and travel management companies. As travel professionals, it's important to us that we manage the intricacies involved in planning and supporting trip requirements, allowing our partners to get on with their own day-to-day.
4. Increased duty of care
While duty of care has always been important to us and our partners, it has rightfully increased in focus this year. Traveller tracking and emergency assistance continue to be an important part of our service, enabling travel managers to understand where their colleagues are, or where they might be travelling to next, as well as the reassurance that our out of hours team will be on hand should anything urgent occur.
However, there is much more to consider now and into the future in terms of business travel. Predominantly, businesses need to ensure that their team is comfortable travelling at all and we expect that this will be a key focus in the months to come.
For more information about steps travel managers can take to help and how we can support, take a look at our advice here.
5. Tailored advice
Some may look to chartered flights to help avoid airport crowds and changing flight schedules, while others may become more stringent about the hotels their team may select, chosen for their hygiene measures as well as proximity to offices.
Through our supplier networks and relationships, we can ensure business travel continues in a way which is both safe and efficient, keeping our partners informed of changes to guidance and requirements along the way.
How do you think business travel will change in the future? If you're unsure of what you need to consider and how we can help, get in touch with our team today.