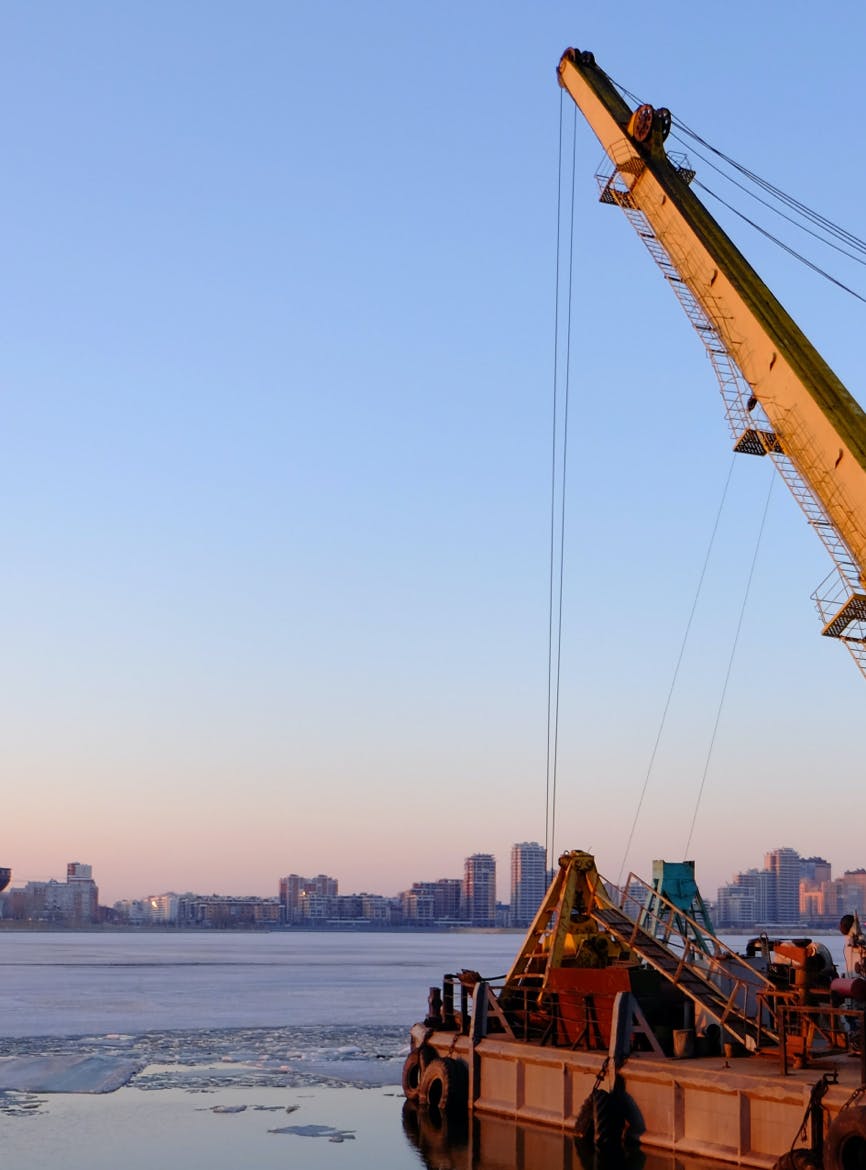 It's always fantastic to hear such positive feedback from the clients we serve.
30th April 2021
For ICR Integrity, a maintenance and solution provider for the power, offshore oil and gas, chemical, nuclear and defence industries, efficient travel is integral to the business to help meet client demands.
Here, Amanda Duguid, planning and facilities coordinator at the Aberdeen headquartered business, tells us how our access to travel insights, expert knowledge and a hands-on relationship have contributed to the company's development.
"From our first meeting with Maggie and her team, our entire partnership has been a breath of fresh air. The service is always first class, with the consultants going the extra mile to find out information or ensuring they're getting the best deals for us.
It's easy to see that the team is very knowledgeable, plus they're always quick to respond to urgent enquiries which is incredibly important to us. Due to the nature of our work, we often need to book or amend plans quickly to send a technician out to a client site and having Ventur as an extension of our team to support us with this is essential.
Invaluable insights
We've worked with travel management companies in the past but it's the account management we now receive which makes the world of difference. Maggie is always in regular correspondence with us and our monthly catch ups have proven invaluable when it comes to analysing our travel requirements.
Prior to partnering with Ventur, we'd never had any sort of insight into our travel, whether that was related to cost or simply efficiency. Now, we receive regular reports so we understand if and where savings can be made or simply, advice on how to get the most of travel. The team has set up various rewards programs for us, meaning we now reap the benefits and it's this level of service that demonstrates to us that Ventur truly has our best interests in mind.
Communication is key
The ongoing communication is a two-way street; we keep Maggie and the team updated on our plans which means they can advise on routes or journeys which may be more fitting or will support our business growth in the future. This type of relationship enables us to stay reactive – whether it's for business development or meeting the needs of our current clients.
As a big part of our travel spend includes booking domestic journeys and hotels, we utilise the online self-booking tool which members of our staff have been trained in; it's been a huge time and cost saver and is so simple to use. If any issues do arise, the online team at Ventur are always on hand to support or provide additional training where required.
For other, more complex travel requirements, speaking to the consultants is invaluable for our bookers; arranging travel is only a small part of their role so to be able to hand it over to the experts, knowing that they'll source the best routes and schedules is hugely time saving for us; it just makes our lives so much easier.
Overall, we're so pleased with how this partnership has developed. The insight, attentiveness and time and cost savings we're now making all stem from the wonderful relationship we have with Ventur – the benefits speak for themselves."