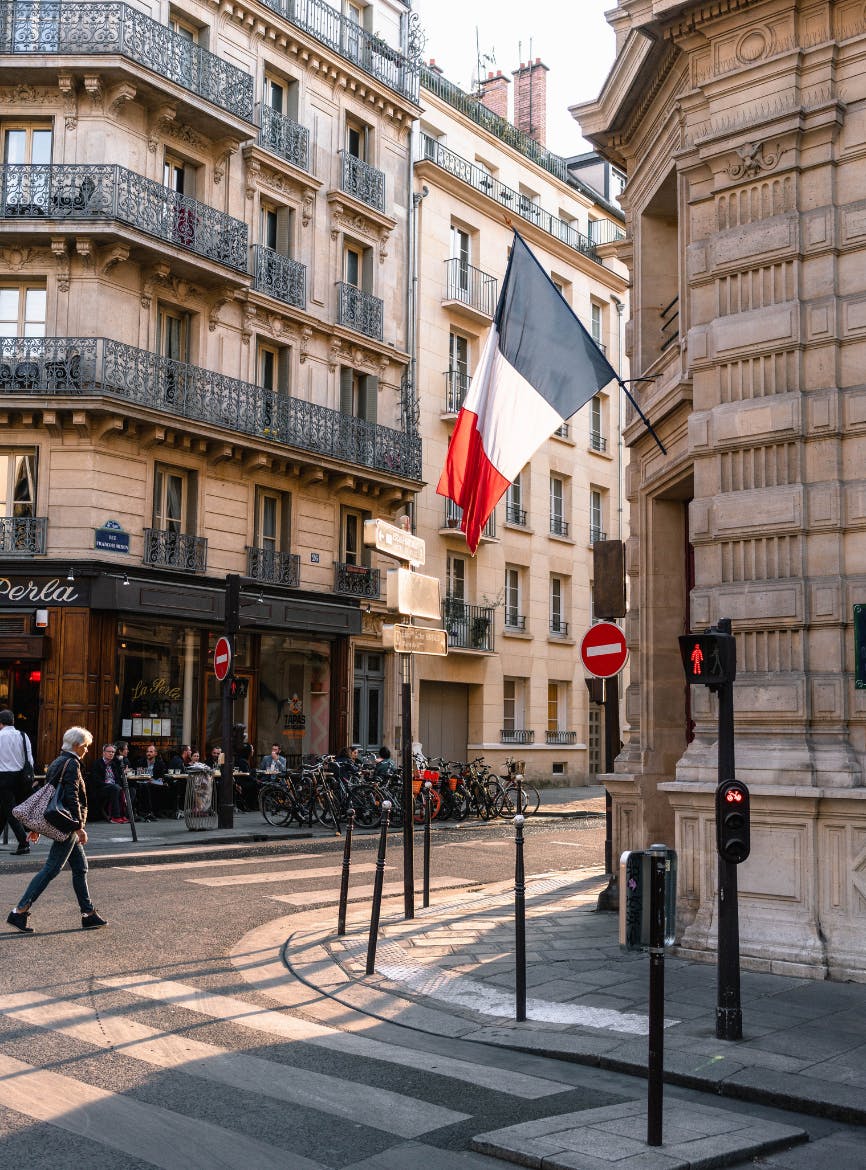 On the day of travel, your passport must have at least six months left on it and be less than 10 years old.
30th April 2021
Following Brexit on 1 January 2021, we explore the anticipated implications on business travel and actions we can all take now, ahead of travel re-starting later this year.
WHAT'S THE CURRENT STATUS?
Currently, we're in the 11-month transition period which began on 1 February this year; the deadline for extending this has now passed which means the UK and the EU must reach and agree on a new trade deal by 31 December.
It's important to note, while we look at guidance for business travel in 2021 onwards below, there are current coronavirus-related restrictions and quarantine measures in place which can be found here.
WHAT DO BUSINESSES NEED TO KNOW FOR TRAVEL?
PASSPORTS
On the day of travel, your passport must have at least six months left on it and be less than 10 years old. You may need to renew your passport earlier than anticipated, so make sure you check it well in advance of any 2021 trips.
This will apply to travel to all EU countries as well as Iceland, Liechtenstein, Norway and Switzerland – but not Ireland.
DO I NEED A VISA TO WORK IN THE EU?
Currently, visas and the right for UK nationals to work in the EU (and vice versa) are part of the ongoing Brexit trade deal talks with an announcement expected in the coming weeks.
While we'll update you once confirmed, it's hoped that UK nationals on business will be able to travel throughout the EU for 90 days within 180 days without a visa. More frequent travellers or those providing services may be expected to apply for work permits or posted worker status.
Our expert team are always on hand to support with complex visa requirements; just ask your travel consultant to find out more about how we can help you.
CAR PERMITS
From 1 January 2021, you may require extra documents to drive in EU countries, including an international driving permit (IDP). If you're taking your own car, you'll need proof of insurance and a GB sticker.
TRAVEL INSURANCE
The European Health Insurance Card (EHIC) will no longer be valid from 1 January 2021 so it's even more important you have the correct travel insurance in place. We recommend reviewing your travel insurance policy to make sure your travellers are covered.
MOBILE ROAMING
Guaranteed free mobile phone roaming will end from 1 January across the EU, Iceland, Liechtenstein and Norway.
Although a new law will protect mobile data charges up to £45, roaming charges may differ between operators so ensure you check before you travel to avoid incurring additional costs as you work on
HOW CAN MY TRAVEL MANAGEMENT COMPANY SUPPORT ME?
While all legal undertakings will be the responsibility of a business, we can support in updating travel policies where necessary; you may want to include broad reminders to your travelling team about the documentation they'll need and whether or not visas will be required.
As more news on the UK's trade deal with the EU is confirmed, look out for our next update.  In the meantime, you can keep up to date with changes to business travel requirements following the Brexit transition period via this government page and as always, we're here to support our travel partners in getting to where they need to be.