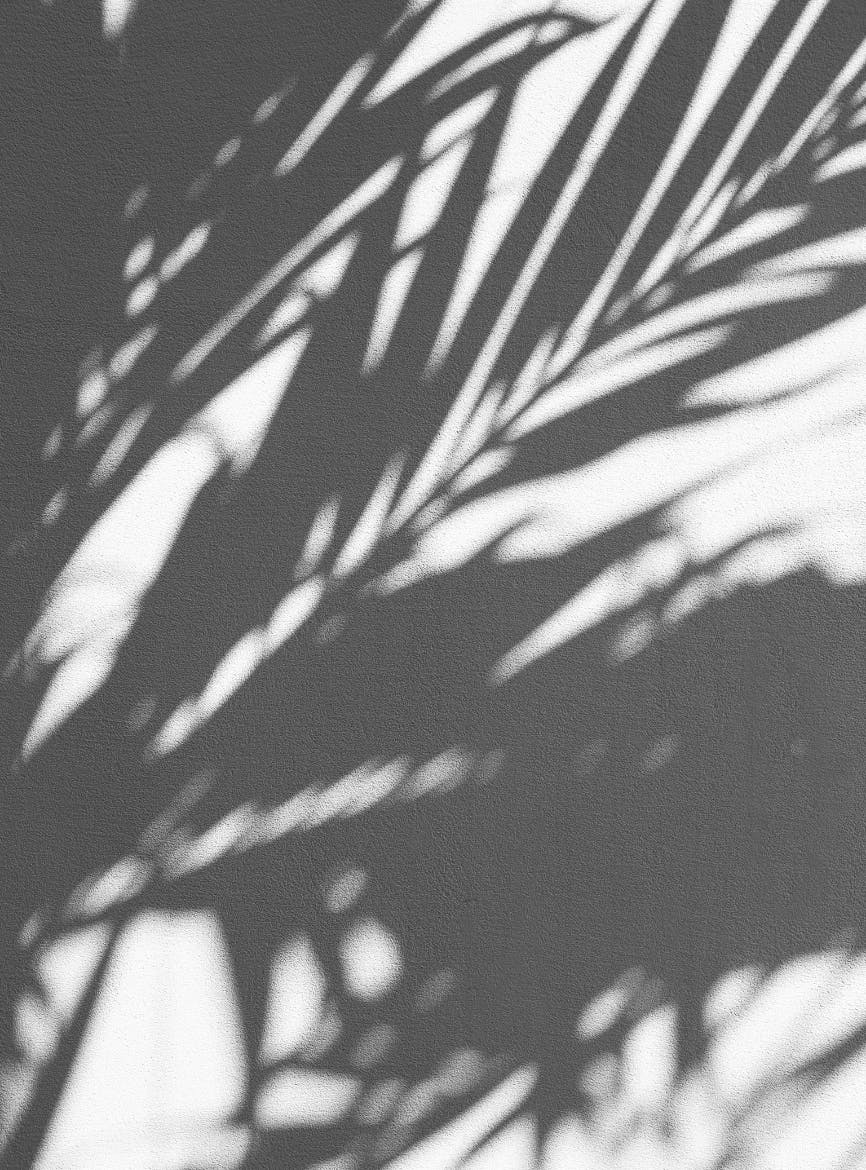 "Partnering with Ventur has been a lifeline as I no longer have to book everyone's travel."
30th April 2021
With the commercial team frequently visiting retail clients, the board traveling to Jersey and Holland several times a year, as well as regular site visits across the UK, Kirsty Dryden, personal assistant to the CEO, barely had time to fulfil her other duties. Here, Kirsty explains how partnering with Ventur has led to better efficiency in the business and how a strong relationship can go far.
VENTUR IS INVESTED IN OUR BUSINESS
"It's common to think business partnerships should be about number crunching, graphs and presentations but our relationship with Ventur has always gone beyond that.
We were already working with a travel management company prior to bringing Maggie and her team on board, but I was finding that I was still doing the majority of the booking. It was far too time consuming on top of my other day to day work.
From our first meeting with Maggie, I could see we were going to get along and that she and her team understood our requirements. We didn't just need a tool to book travel, we needed people invested in our business to help us change processes, become more efficient, save money where possible but also provide valuable insights to feedback to senior management.
Having been partnered with Ventur for six years, we have an incredibly robust travel policy now which the team helped us put together. Changes like this have been implemented to help us travel smarter over the years and they're processes we wouldn't have been able to manage internally otherwise.
FANTASTIC OUT OF HOURS SUPPORT
For me personally, partnering with Ventur has been a lifeline as I no longer have to book everyone's travel. Plus, if someone's journey is affected at 10pm with delays and cancellations, it's much more effective for my colleagues to call Ventur's out of hours team who have the know-how to help, rather than for me to try and handle the situation. They're saviours!
The out of hours team has continuously proven themselves; a couple of years ago, one of our investors was stuck in Cornwall as bad weather had cancelled all services – one phone call to Ventur and he had a hotel for the night and a train back to London the following morning. He was very complimentary about their service.  The team really help us look after our people and our business relationships, which demonstrates that they fully appreciate our values.
LEAVE IT TO THE EXPERTS
The entire team is always quick to react and while we're looking forward to implementing the online self-booking tool in the future, the board at Produce Investments loves the luxury of simply making a quick phone call to Ventur and knowing that their journey is taken care of.
It acts as a comfort blanket too; we know leaving it in the hands of the experts means that they can handle any issues which arise. Through their influence and networks, they can get great deals and rates for us, so ultimately, we're always going to benefit.
Further to regular contact, Ventur also provides us with monthly reports capturing valuable information and analytical data we'd never had access to prior to this relationship – it's fantastic insight.
Maggie and her team have also been excellent throughout lockdown. We were frequent travellers prior to March so there was a lot to rearrange and sort out and the team was totally on it. A lot of other places seemed to be relying on chat bots or forms to communicate so to be able to speak to the Ventur team in an otherwise isolating period was much needed.
Ultimately our partnership works because they're great people who are experts in their field and add value to our business. It's brilliant."
A WORD FROM MAGGIE MONTEITH, CLIENT SERVICES DIRECTOR
"We really value our solid relationship with Produce Investments and how it has flourished over the years thanks to close contact with Kirsty and her team. We understand where they are going as a business and thanks to the insight and travel management that we provide, we are able to play a valuable part in getting them there.
It's always great to hear from Kirsty that our service and knowledge is appreciated, which in turn allows her to get on with her day knowing that she's in good hands."