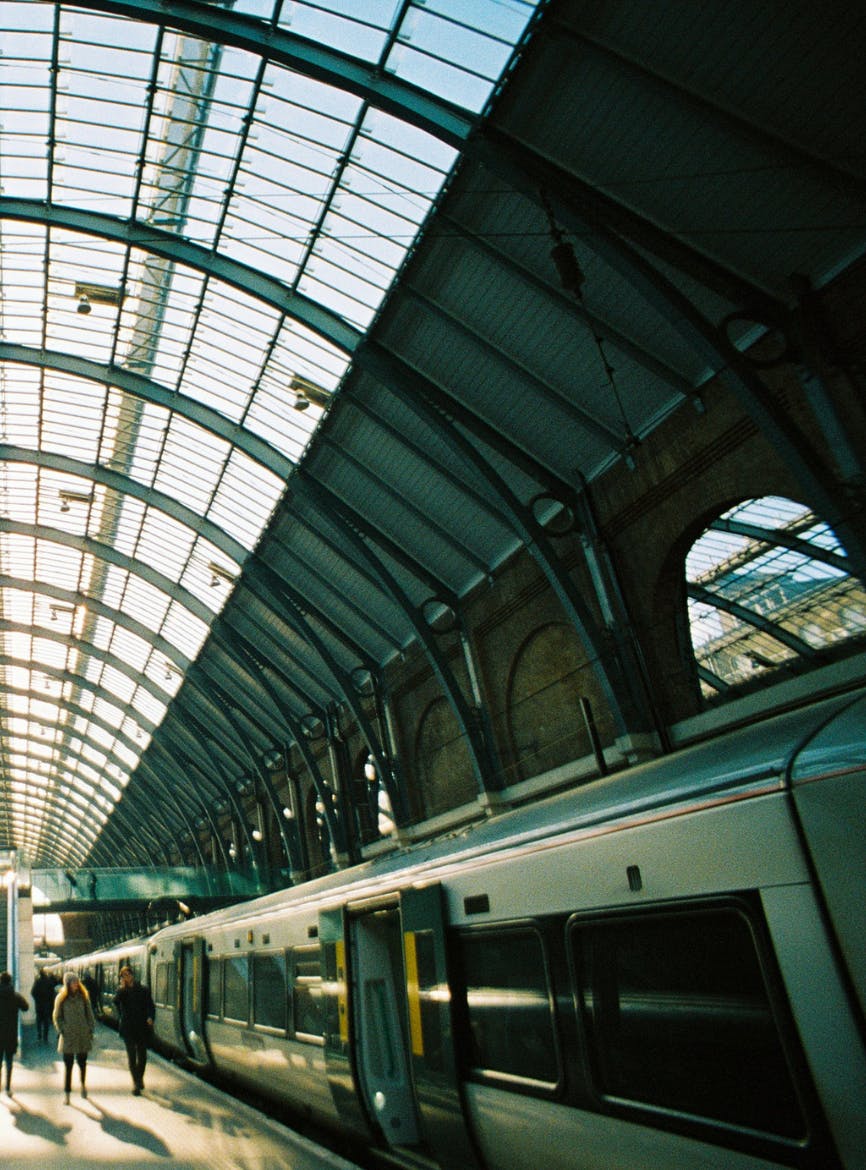 "Knowing that our people will be taken care of, no matter where they're travelling, is a huge reassurance.."
30th April 2021
While lockdown meant the end of frequent travel for many companies, for others, that simply wasn't an option. Samantha Dalton, service planner at CarnaudMetalbox Engineering, explains how having a travel management company on board helped them navigate this year safely.
"We've partnered with Ventur for 15 years but we were still blown away by their service during lockdown. Like many other businesses, we stopped travelling when lockdown was initially announced as the majority of borders were closed.
Due to the nature of our business however, once essential travel was given the go ahead, we were back on the road and in the air, ready to attend to important client site checks.
TRAVELLING SAFELY
We specialise in the installation and commissioning of machinery, as well as providing our customers with additional services such as maintenance support, audits and training – all in the interest of safety and efficiency. As we need to be present at customer sites for this, it was really important that we were able to continue travelling safely over the lockdown period.
Ventur were brilliant throughout – as soon as essential travel picked up, our team of 20 service engineers needed to get out and about again, but the restrictions and quarantine measures were a minefield to follow. The team at Ventur were always on hand to help guide us through, advising on the best routes to take, airline advice and support with visa requirements. The official guidelines were changing daily so we really valued being able to rely on the team to keep us informed and help us get to where we needed to be.
We have always had a great relationship with Ventur, we opened an account with them in 2005 and as our business has grown over the years so has the extra need for support with travel; they completely understand our needs and act as an extension of our team. As well as the continued support in managing our travel arrangements, they tend to niche requirements such as ensuring extra baggage (e.g. our engineers' toolboxes) are dealt with at the booking stage where possible, allowing for a seamless journey.
Plus, it's much more efficient for us as a business to know that any cancelled flights, changes or refunds are being managed by Ventur – it would simply be too time consuming for us. We're firm believers in letting the experts get on with their job so that we can do ours.
DUTY OF CARE IS A SHARED VALUE
Equally, the out of hours emergency service has always been so helpful, they're on hand to immediately help with any evening or weekend issues which have arisen. As a business with employees regularly travelling across the world, duty of care is incredibly important to us, so we appreciate having that additional layer of support through Ventur. Knowing that our people will be taken care of, no matter where they're travelling, is a huge reassurance.
The team has assisted us through an incredibly complex and busy time, proving once again that they're the travel partner for us. It's very reassuring to be partnered with the experts in the current climate!
A WORD FROM MAGGIE MONTEITH, CLIENT SERVICES DIRECTOR
"We're incredibly proud of our partnership with CarnaudMetalbox Engineering and pleased to hear that they appreciated our support as they continued travelling throughout lockdown.
With almost daily changes to travel restrictions, flight schedules and quarantine measures, the team there really took on board our advice and it became a true partnership as we navigated the uncertainty together.
We're delighted that the business shares our values as it makes working together even better."