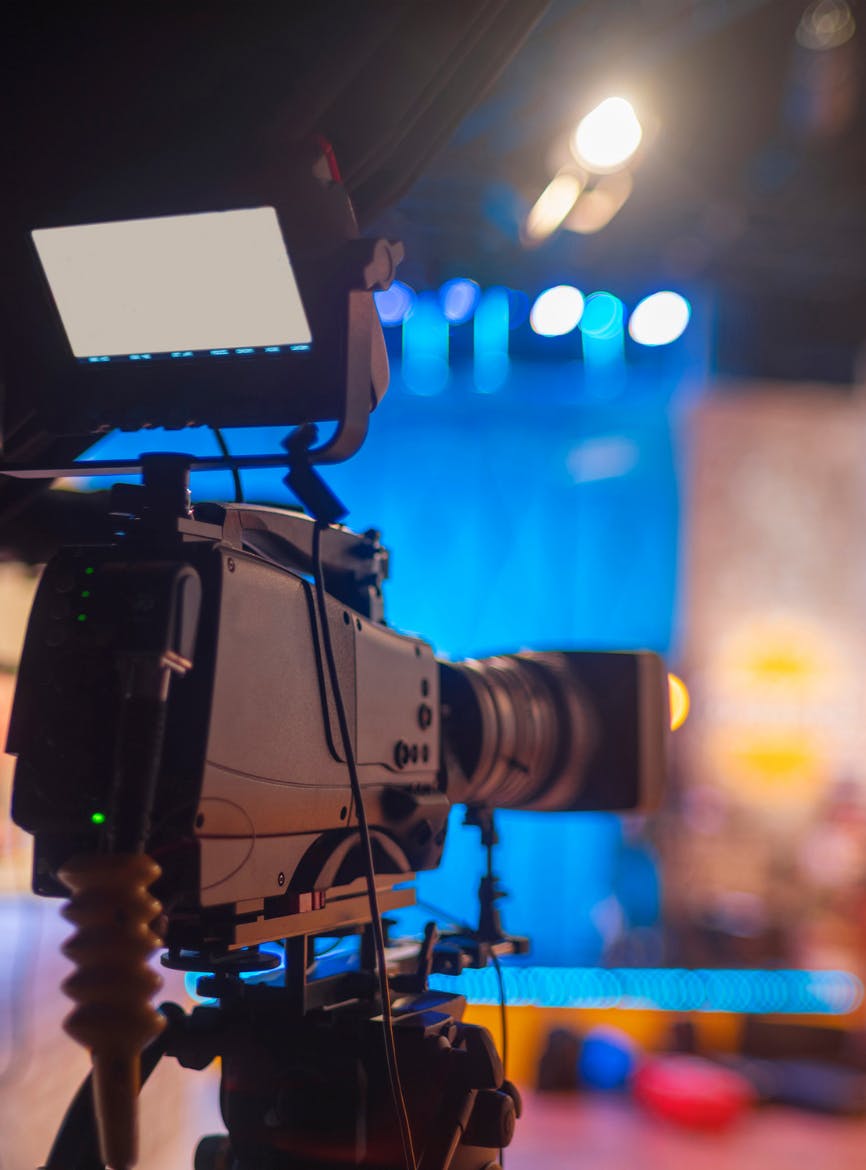 Simply, we take care of everything from the big plans to the finer details, ensuring everyone – and everything – is exactly where they need to be.
30th April 2021
Much like the complexities involved in arranging sports travel, no two trips for the film and media production industry are the same – because, of course, no two projects are the same.
Whether you're an independent film company who needs to visit three far flung locations in as many days, or a large media production company creating Britain's finest TV dramas with an ensemble cast, our team of expert consultants are here to help.
WHAT MAKES FILM AND MEDIA TRAVEL UNIQUE?
Travel for film and media production can be incredibly complex. Considerations our partners often have to bear in mind, include:
Schedules: Production schedules are renowned for being complicated – and stringent. With factors including numerous itineraries, set availability and budgets to consider, planners have to live by their schedules – which means they need travel assistance to do so
Equipment: When we talk travel in this industry, it's not just a case of getting people from A to B. Think expensive (and pretty hefty) recording equipment, carefully crafted set parts and weighty costumes. Any delays on the 'stuff' means a delay in filming, leading to a potential financial loss
Tailor-made service: With so many factors to consider and attention to detail required, this isn't a cookie cutter situation. Each aspect needs managing impeccably by the experts to ensure everyone involved – whether cast or crew – can get on with what they do best
HOW DOES VENTUR HELP?
Leaving travel arrangements to the experts is a relief for our film and media production partners. Simply, we take care of everything from the big plans to the finer details, ensuring everyone – and everything – is exactly where they need to be.
Thanks to nearly 50 years of experience, we've access to a worldwide fleet of private aircraft, including commercial airlines and helicopters, ensuring your team can travel at the drop of a hat. With vast expertise in managing even the most complex of itineraries, no request is too ludicrous for our team of consultants.
With complicated schedules to look after, we can arrange timely transfers and negotiate early or late hotel check ins where required – and, should anything change and you need to get in touch, we're always on the other end of the phone, wherever in the world you are.
Plus, with our trusted networks, we're able to negotiate great deals on excess baggage or unusual luggage – we're here to make sure your equipment gets to where you need it to be, without any hassle or worry.
WHY DO WE LOVE IT?
Arranging travel for film and media production is incredibly rewarding for our team. Not only do we get to support our partners through their complicated travel schedules we also get the thrill of watching the end result, whether it's the BBC Sport Personality of the Year or the Edinburgh Fringe Festival. Being part of any business success story is great; it's what keeps our jobs so interesting.
Do you want to learn more about what our experts can do for film and media production travel? Get in touch with them here.